Angelo Celmo:
Angelo's tenure and wide knowledge of the Real Estate Market makes him one of the best experts in his field. He started investing in Real Estate here in Southwest Florida 34 years ago! Since has studied the market extensively to be able to help his clients find the right investment and/or residence to fulfill their needs. Also, Angelo has offices at Sanibel Harbour Resort for over 15 years starting as Resort Manager.

Kelly Dickens: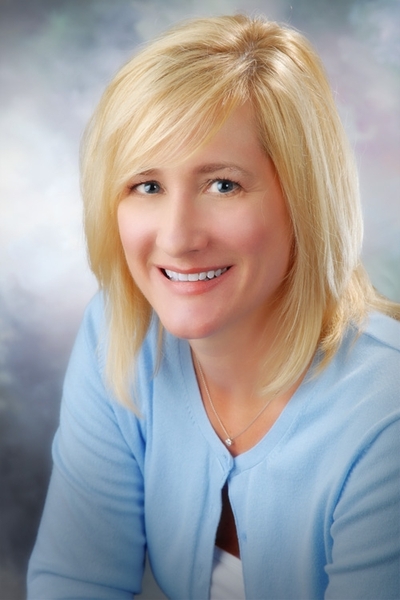 Kelly brings over 20 years of hospitality experience primarily with Sanibel Harbour Resort & Spa. Her career path has been focused on the lodging side of the industry - Front Office, Reservations, Housekeeping and Guest Services which compliments our Rental Operations perfectly! Her guest relations skills coupled with her knowledge of the Resort is a winning combination.

Christopher Maxner:


Christopher has lived in South West Florida since 2002. He attend Florida Gulf Coast University and received a Bachelor's degree in Hospitality Management. He also holds a Florida Real Estate License. Christopher spent several years in Resort Management at large and small properties consisting of privately owned condos and single family homes that are rented through a single management company. His experiences helps to guide both renters and home owners down the best path to find win-win situation for everyone.
Contact Christopher direct at 239-225-3973
Lorey Seech:


I am oringinally from Pittsburgh, PA. My family and I moved to Fort Myers in 2009. My husband is in the hospitality business and therefore had the pleasure of relocating several times and this is why I decided on a career in real estate. I understand what it is like to move across town or across state lines. I want to help people buy the perfect home for their needs or sell their home with less stress and get the best results in the end.
My background and education is also in the hospitality industry so customer service has always been my #1 priority. I will educate you so informed decisions can be made, negotiate for you, monitor legal and financial details, inspections and insure all deadlines are met. Keeping you informed will help relieve stress and make the process of selling or buying fun.
Contact Lorey direct at 239-415-1480.
Lee Harkins: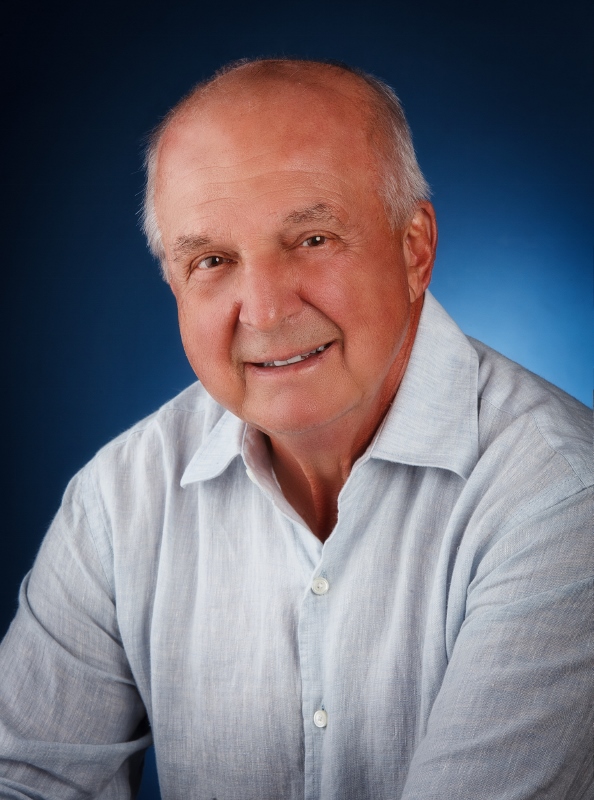 Lee Harkins became an independent consultant in 1996 following a lengthy career at BellSouth Corporation and AT & T. In recent years, Lee's work with nationally recognized homebuilders such as Pulte, Hovnanian Enterprises, WCI, Centex and Arvida St Joe has been in focusing on the key processes within the Sales, Design Selection, Construction, Closing and Warranty Services.

He attended Michigan State University, Stanford University Advanced Management College and the University of Virginia Darden Executive Program. Lee's three children reside in Steamboat Springs, CO. and Dallas, TX. and have been going to Ft. Myers Beach since they were toddlers. Lee's parents were full time residents of Ft. Myers Beach since the late seventies and Lee has been a full time resident of Ft. Myers Beach since 2008.
Contact Lee direct at 804-370-8490.
Office and Staff
At Resort Harbour Properties we emphasize high quality service over a high volume of sales. We focus on providing you and yours with professional individual attention throughout the entire buying and/or selling process.

Our office is fully equipped with an integrated network of computer and communication systems. We have instant access to all the Multiple Listing Services, the public record searches, and other tools and services that we need in order to better serve you.